Silicon Valley Gives online giving event - 11 am update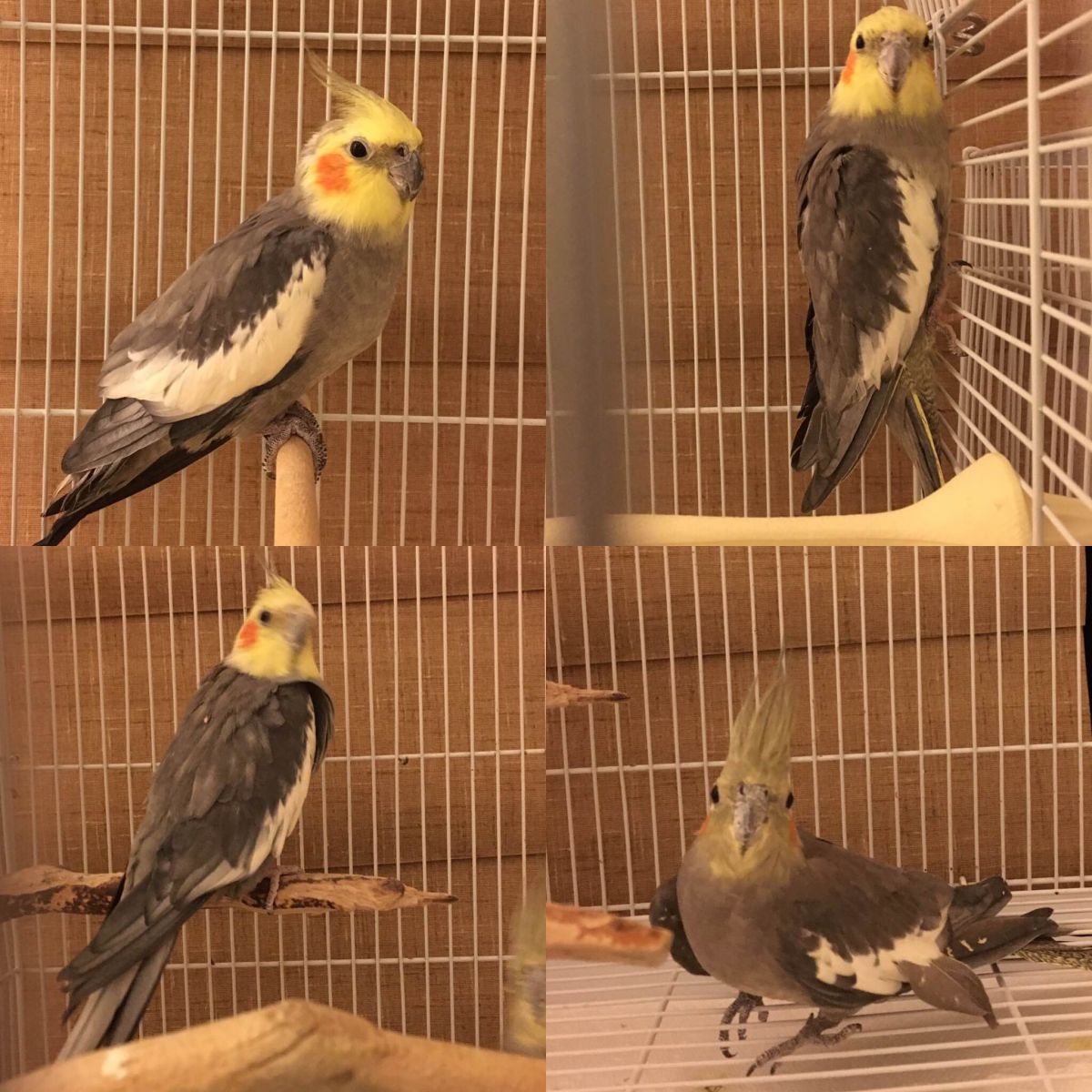 Thanks to the support of many many generous people, we have raised almost $3K toward our $15K fundraising goal.  All of our birds (including these four, recently rescued from a household where the owner had passed away) are very appreciative that so many people care about them!
There's still more than $1000 in matching funds left!  Give today at this donation page to have your gift go farther, propelled by the 100% matching offered by our generous challenge grant fund donors  Share the link with a friend!
Send questions to donations@mickaboo.org. Thank you for your generosity!