Silicon Valley Gives online giving event - 10 pm update
Thanks to the support of over SIXTY of you, we have raised about $6.5K toward our $15K fundraising goal.  The giving event ends at MIDNIGHT, so there's still time to join the giving party!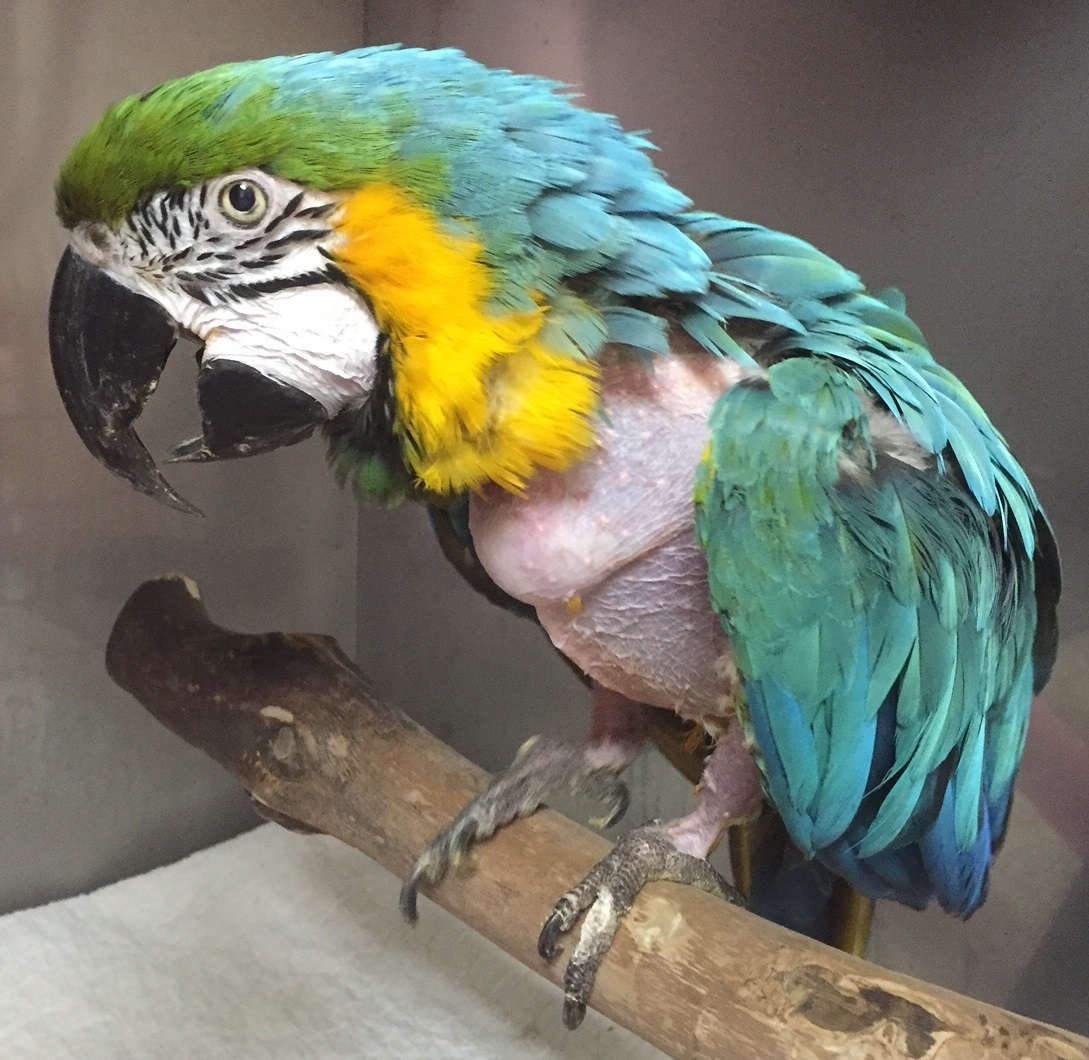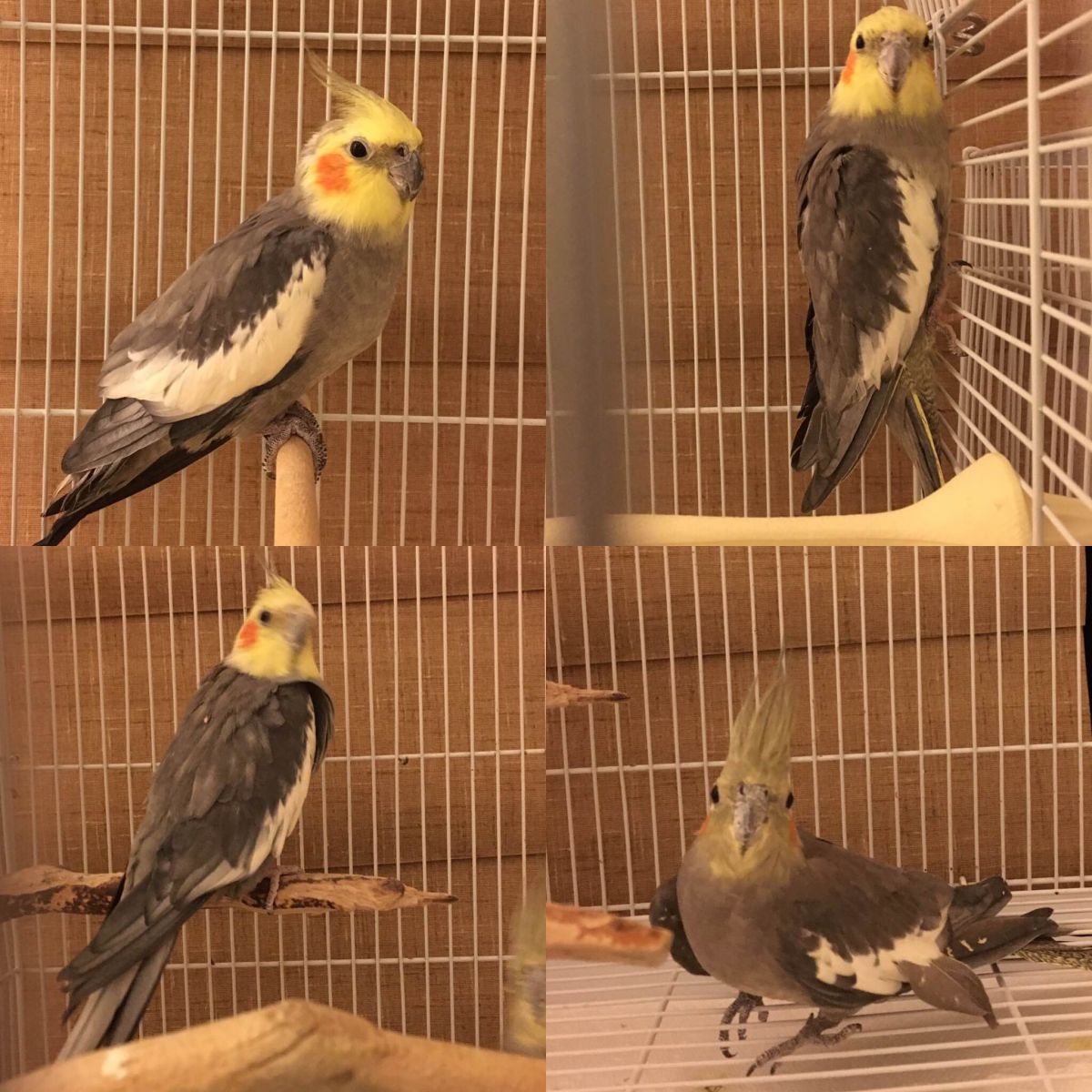 Give today to help Jasmine, our four tiel friends (named Tinker, Tailor, Soldier, and Spy), and others like them at this donation page, and share the link with a friend!