GlobalGiving Bonus Day progress report - FINAL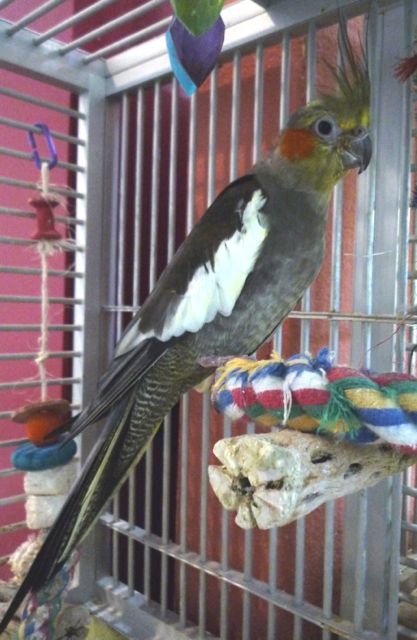 Your collective generosity resulted in a total of donations and matching gifts of $21K - more than our $20K fundraising goal! The vet bills keep coming, so going over THIS goal is great news! We at Mickaboo are deeply humbled and thankful for your generosity.
We had 130 donors - not enough to win the "most donors" bonus grant, but certainly enough to show the wide breadth of interest in the birds in our care, and the work we do to help them find permanent homes.
Did you miss the matching gift event?  Online donations are always welcome at
www.mickaboo.org
(see the links at the left), or via check to:
Mickaboo
PO Box 697
San Jose, CA  95106
THANK YOU again for all your support - we truly could not do what we do without you.