2015 Year-End Matching Gift Opportunity: Second Annual Quita Memorial Challenge Grant!
An anonymous donor has provided a second annual $10,000 Challenge Grant in honor of his beloved parrotlet, Quita.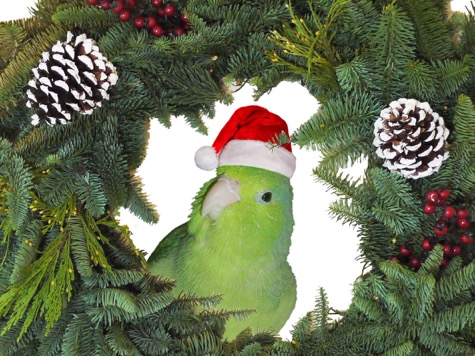 For every $3 donated between December 26, 12:01 am and December 31, midnight, $1 will be contributed by the Challenge Grant until matching funds are gone! 
Your generosity will help improve the quality of life for the hundreds of beautiful and intelligent parrots and other companion birds in Mickaboo's care - birds like Jimmy, the cockatoo pictured below, who has ongoing medical issues due to a prior leg amputation.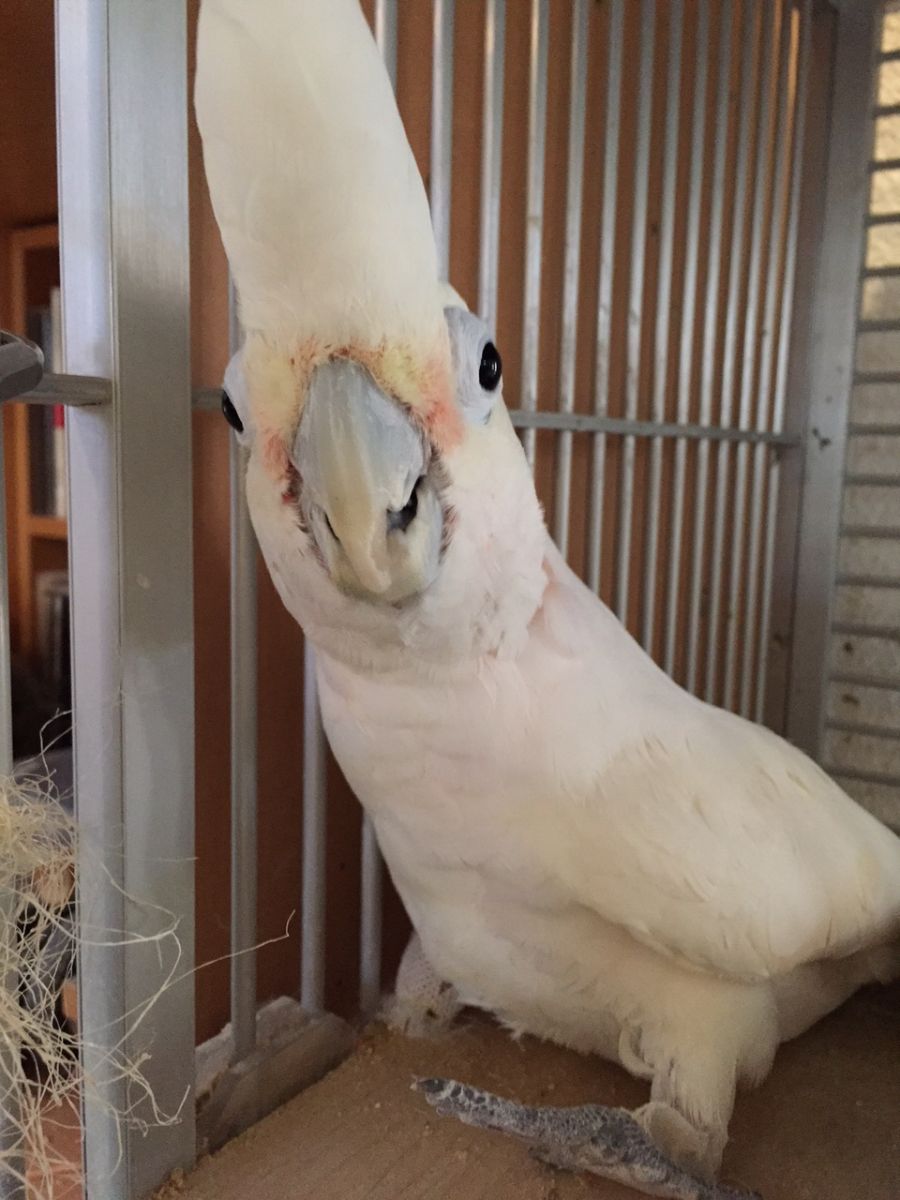 Give in any of these ways:
* online, with a credit card or check, through Network for Good.  
* online at Mickaboo's website - use either of the "donate" buttons at the left
* by mailing a check to: Mickaboo, P.O. Box 697, San Jose, CA 95106-0697
ALL gifts of any size are welcome and are fully tax-deductible.  Stay tuned to our blog and Facebook page for daily updates!  Email questions to donations@mickaboo.org.
Happy Holidays to one and all!