September Adoptions!
Article from "The Mickaboo Bird Rescue Companion"
Published October, 2022
By The Editor
The Bay Area Pet Fair, sponsored by Pet Food Express, was a September-long celebration, bringing together pet lovers and the animal rescue community to encourage adoption.  Mickaboo Companion Bird Rescue participated, resulting in 20 adoptions!  Here are some of the faces of those lucky birds.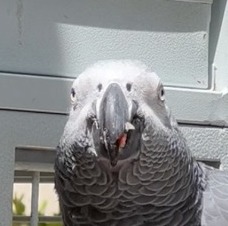 Amadeus - a sweet African Grey surrendered to Mickaboo when his owner's health no longer permitted them to care for Amadeus.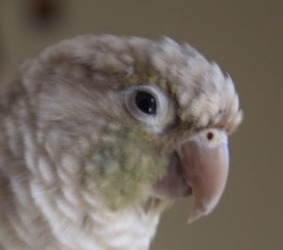 Archie - a beautiful conure whose former owner moved to a non-pet-friendly home.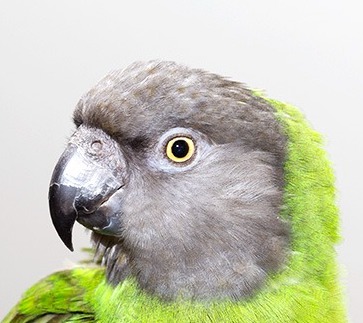 Luna - a 17-year-old poicephalus who enjoyed hanging upside-down in her cage while watching the world.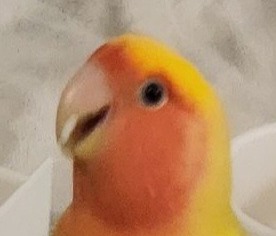 Mango - a friendly lovebird whose owner ran into financial difficulties.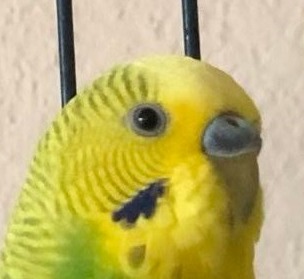 Ocean - a chatty parakeet surrendered to us when his feathered friend passed away, leaving him as the sole bird in the household.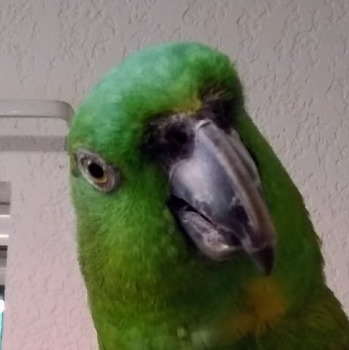 Pepper - a 43+ year young male Amazon who found a forever home after being featured in one of Mickaboo's virtual adoption fairs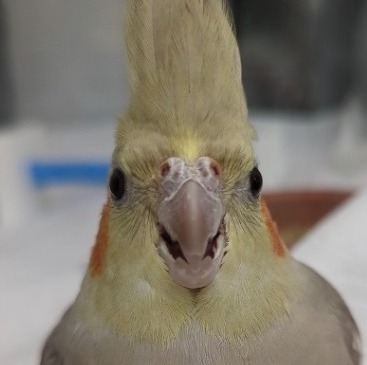 Shaney - a 1-year-old cockatiel whose former owner could not afford the medical care she needed after suffering a leg injury
As you can tell, birds come to Mickaboo for many reasons.  Mickaboo can help them because of the dedication of our many volunteers and YOUR financial support.  Many thanks to all!
Back to newsletter's front page.
Copyright © 2022 Mickaboo Companion Bird Rescue
All Rights Reserved