Elvis the Cockatiel - Rescue Update
Article from "The Mickaboo Bird Rescue Companion"
Published July, 2022
By Delayna Jane Myers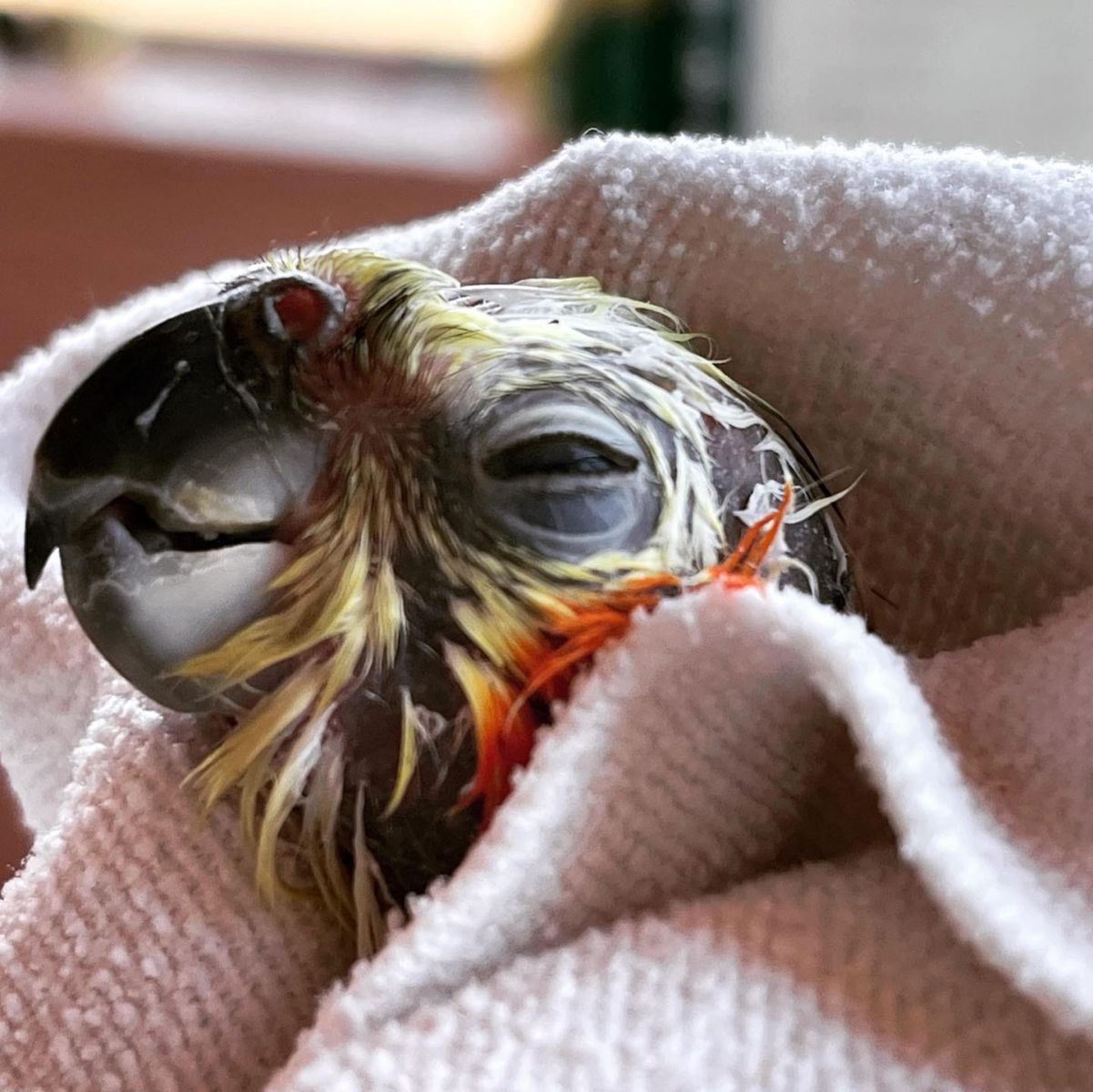 Elvis the cockatiel was surrendered to Mickaboo in October 2019 due to an infected eye. We knew it would be a long road to recovery due to an ulcer on his cornea. He needed vet care, medication, and possibly surgery. Thanks to Mickaboo and his wonderful foster mom he has been given the care that he needs and has been healing for the past few years.
Presently, Elvis' health is stable. He has a new cockatiel friend, Oreo. Both have much stronger appetites than when they came to Mickaboo, and now eat a better diet (Nutri An cakes with vegetables). They have more energy and have even gained a few grams! Elvis still requires attention to his eye from time to time, such as a warm compress and drops, but the vet is very happy with his progress. You can follow them on Instagram @elvisandoreocockatiellove 
Below are some pictures of Elvis (and Oreo). To sponsor Elvis or another Mickaboo Angel so that they may receive the medical care they need, please visit this page.

Back to newsletter's front page.
Copyright © 2022 Mickaboo Companion Bird Rescue
All Rights Reserved