Changing of the Guard
Article from "The Mickaboo Bird Rescue Companion"
Published July, 2022
From the Mickaboo Leadership Transition Team
    Katie Wunderlich, Matt Linton, Pamela Lee, Sarah Lemarié, and Tammy Azzaro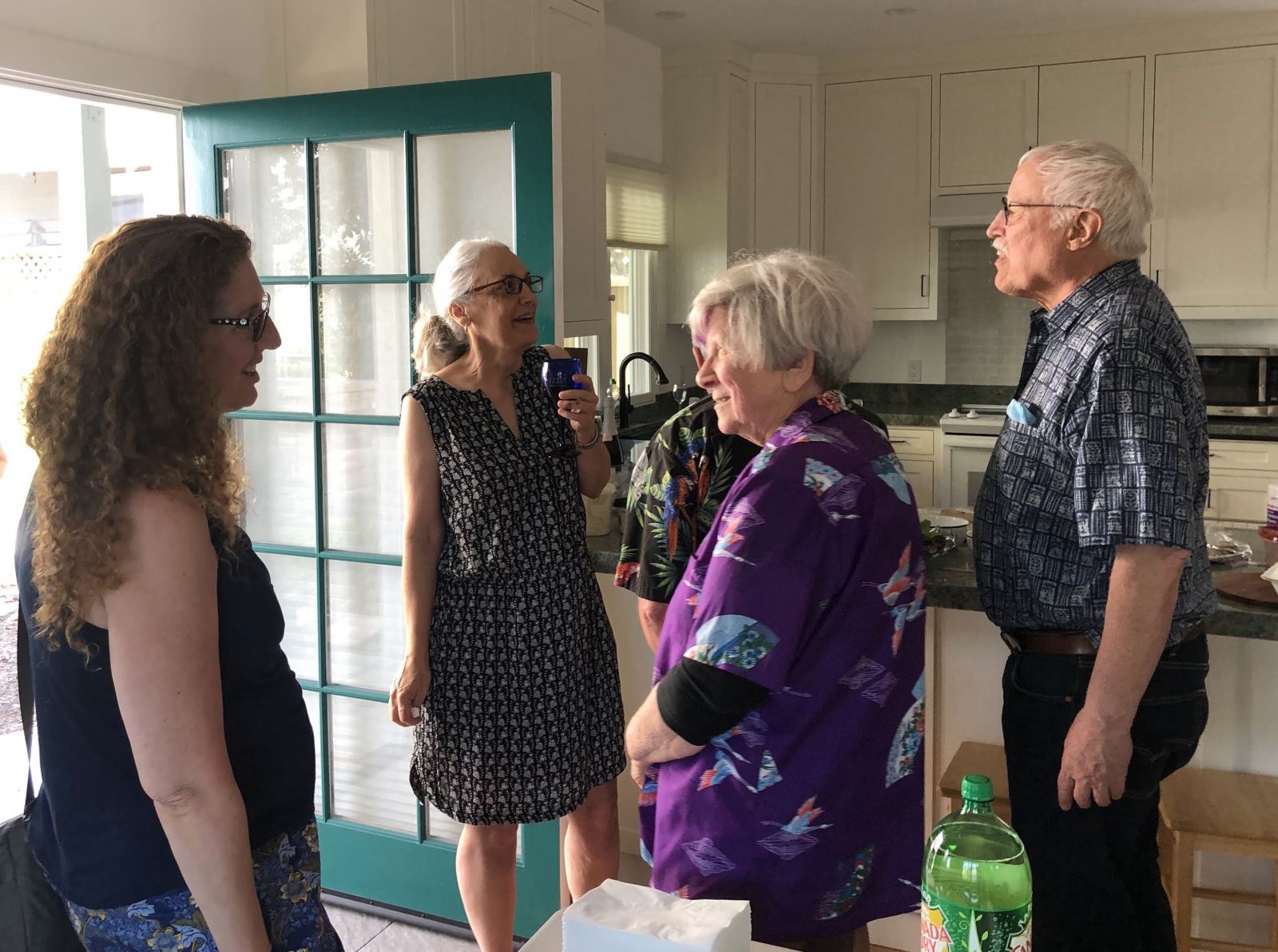 On April 21, 2022, after 18 years of service, 13 of those as our fearless leader, Michelle Yesney stepped down from her role as Mickaboo's CEO. 
We are incredibly grateful to Michelle for all of her dedication, empathy, leadership and ongoing support. While she is retiring from her CEO role, Michelle intends to stay active with Mickaboo as an experienced advisor and board member - and of course, she'll be keeping her commitments to her current foster birds.  
Michelle's involvement with Mickaboo stretches back to 2004, when she took in three splay-legged baby budgies to save them from euthanasia. It would be impossible to capture all of the many wonderful things Michelle has done for Mickaboo in this announcement. This newsletter article provides a wonderful outline of Michelle's time with us. Photos from her retirement party accompany this article.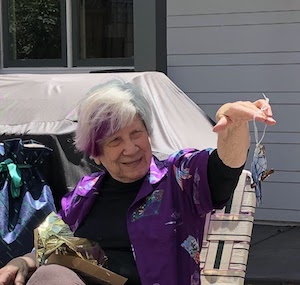 Effective April 21, 2022, Sarah Lemarié took on the role of Acting CEO in addition to her current duties. All of Mickaboo's day to day operations should remain consistent through this transition.
We have a FAQ document we'd encourage you to review for more information. You can also email mail@mickaboo.org with general questions and inquiries.
Over the decades Mickaboo has grown into a mature and capable organization based on the dedication and hard work of our community of volunteers. We rehome hundreds of birds a year, and have educated thousands of people on best bird care practices. We would like to express our deep gratitude to Michelle for helping to build, maintain and lead such an incredible bird rescue.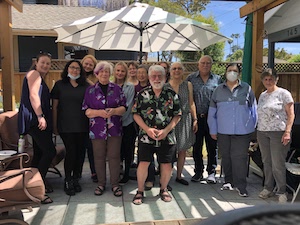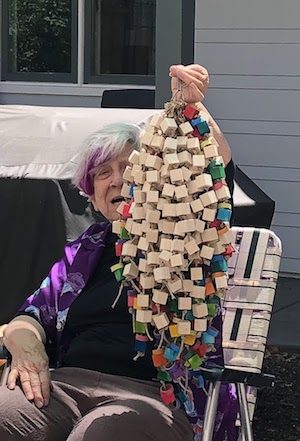 Back to newsletter's front page.
Copyright © 2022 Mickaboo Companion Bird Rescue
All Rights Reserved