Felix M
Bird ID: C2017081
Species: Parakeet
Sex: Male
Sub-Species: Standard Budgie
Health Status: Healthy
Good with Kids: Unknown
Well Socialized: Unknown
Adoption Status: Adoption on 2019-10-04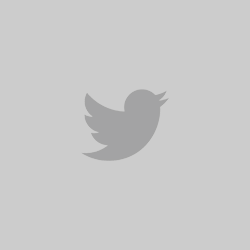 My Sponsors: Sponsor Me!
If you're approved to adopt, click here to email my adoption coordinator.
To learn more about fostering or adopting our birds, please click here.
---
Hello, I`m Felix. I entered foster care around 2 years ago and I am waiting eagerly for a new home every day! I`m very energetic despite my tiny budgie size and I would love hanging out with a social bird friend or a human companion. I don`t fly outside my cage much, as my previous life did not allow me to socialize often with humans. However, I`ve made so much progress. I will eat from your hand with some coaxing and I`m not afraid to communicate with my beautiful voice. My foster parent describes me as inquisitive, fun, and verbal. I make all sorts of chatty noises! I imitate and sing whenever possible, yet I am far from loud. I will do best in an indoor cage where I can have interaction with humans or a bird friend. I get along with many other bird species. My foster parent says that she can see me becoming very tame and or being a great companion to another budgie soon -- I`m just hoping that it can be in your loving home where I can show off my personality!