Today is the last day to become a charter Supporting Donor, someone whose monthly contributions create the foundation for our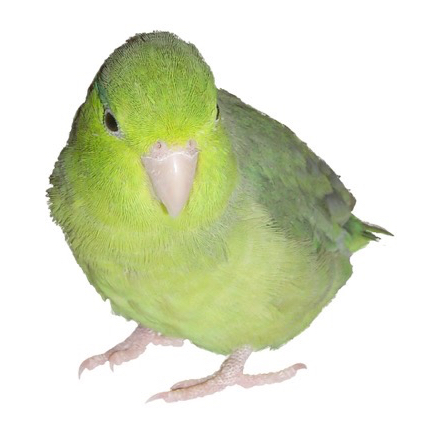 operations.  An anonymous donor, Quita the parrotlet's owner, will be providing matching funds for both new and increased monthly donations. Help our rescued birds - over 90% of all our donations pays for their ongoing veterinary expenses.
Now through midnight, May 31, 2015, start or increase your monthly donation through our Network for Good page or via the PayPal "Donate" link at our homepage. Set your "donation preference" to "recurring donation".  Once Mickaboo has received your fourth installment, Quita will provide a one-time match of 100% of your monthly donation amount!
The Fine Print:
Donations must be set to "monthly recurring" on either Network for Good or PayPal.
Recurring donations cancelled after the first donation but before the fourth installment are not eligible for matching.
This is a one-time matching donation. It is not a repeating monthly match.
If your recurring donation amount changes during the first four payments, the lowest monthly donation will be used to determine the matching amount.
Mickaboo retains the right to make all final decisions regarding this matching offer to prevent abuse.